History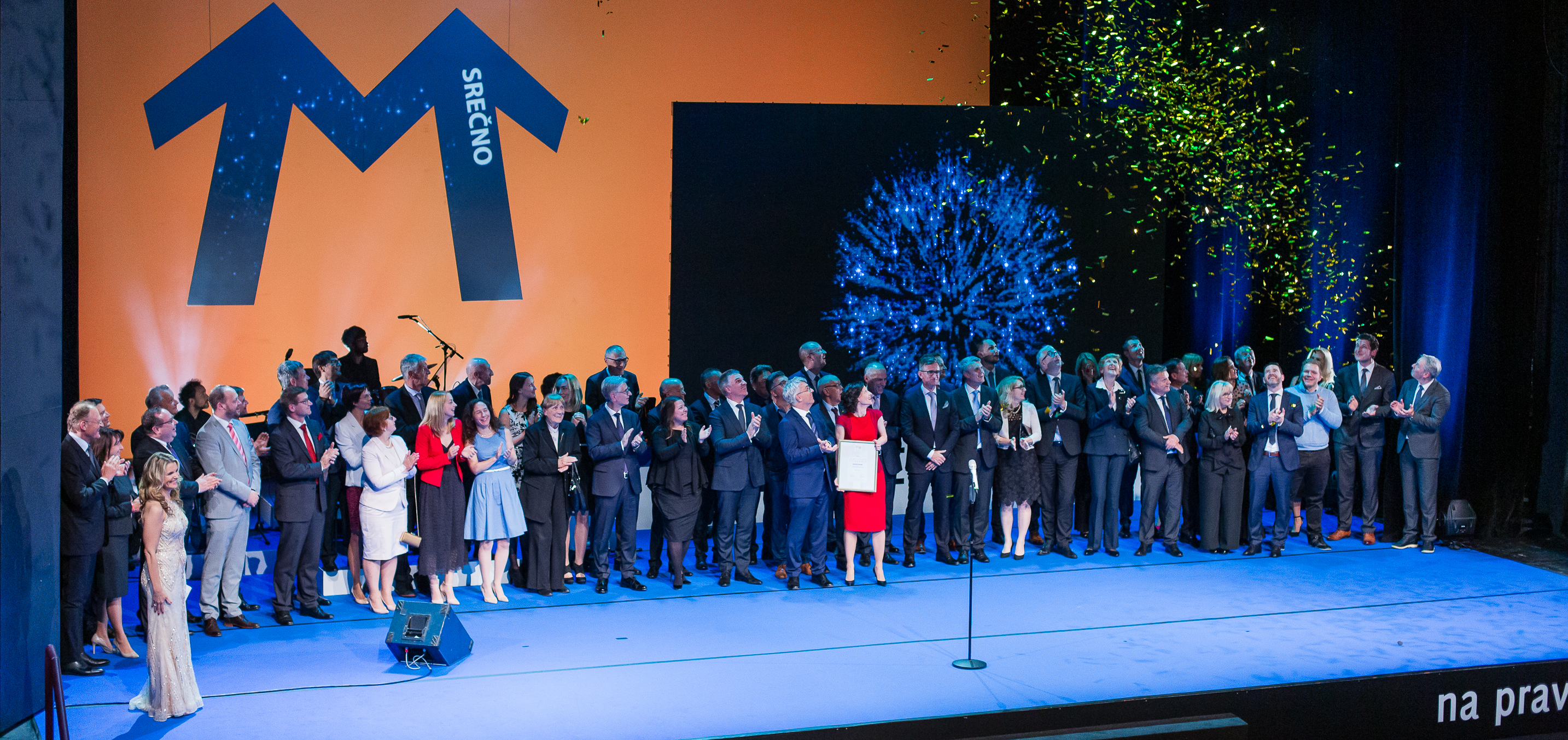 With responsibility we build and enrich the experience, ambitions and commitment of our predecessors.
Life is a balance of good opportunities and moments that test us. But most important on this path are the people we share memories with and create plans for the future.
May 18th, 1989 was a turning point in Slovene management. On that day 170 Slovene managers established their first association and committed themselves to developing professional and ethical management. Today the story of the Managers' Association is written by more than 1100 of its members. 
In these last 32 years there have been a lot of turning points in the association, a lot of bold moves, ambitious plans, challenges and tests, victories and pleasant surprises. This dynamic third of a century is what gives us the energy and motivation for our further steps.  
History of Managers' Association of Slovenia in numbers:
12 Presidents of the Managers' Association of Slovenia
20 recipients of recognition for lifelong work in the field of management
more than 35 recipients of the Manager of the Year award
more than 20 recipients of the Young Manager award
more than 25 recipients of the recognition of the Women Manager friendly company
more than 50 recipients of Artemida award
over 500 events, meetings, consultations, trainings
more than 1200 different members of the Managers' Association of Slovenia