The Manager of the Year 2021 is Adrian Ježina
30.9.2021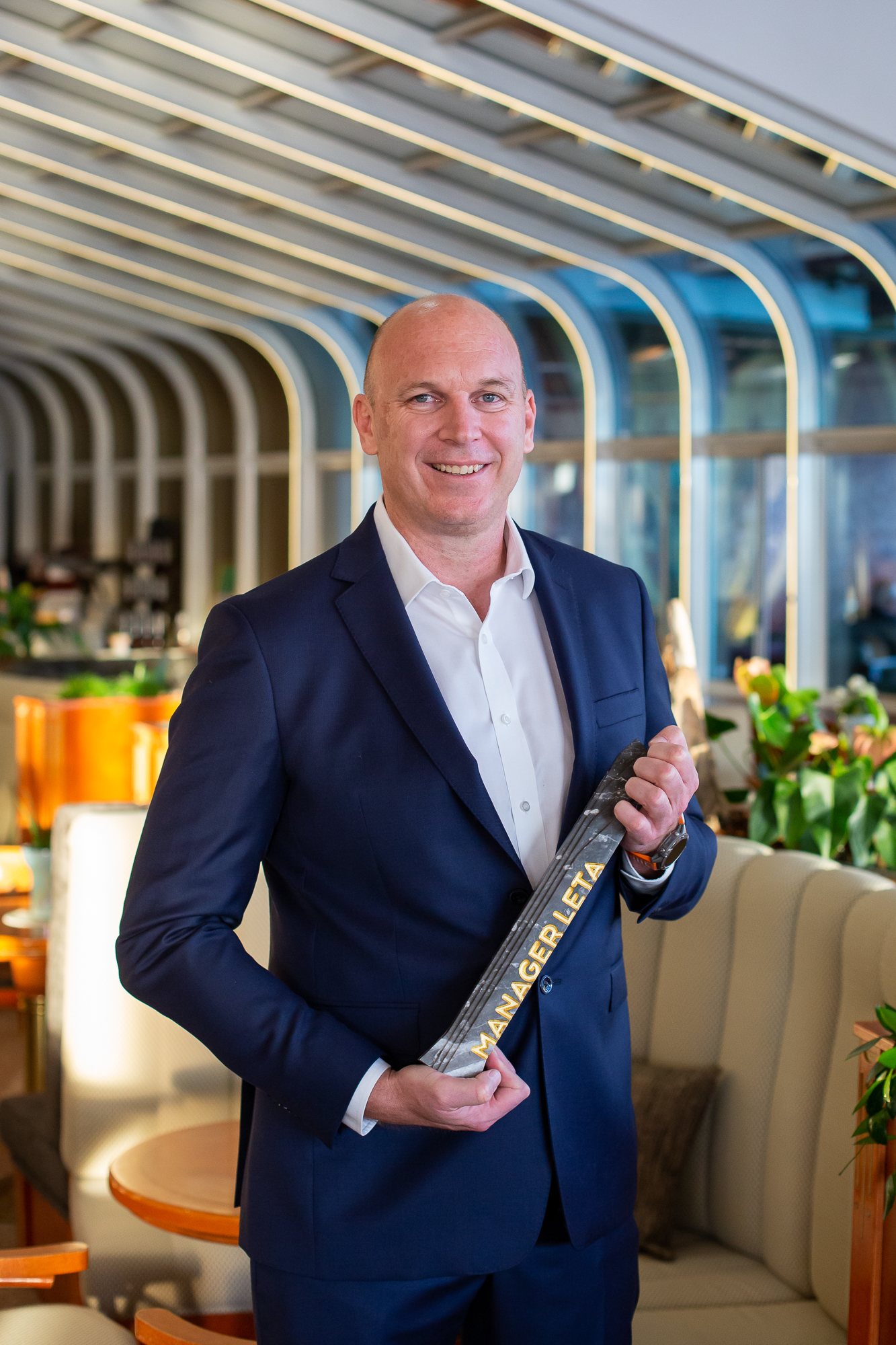 Adrian Ježina, President of the Management Board of Telemach, received the Manager of the Year Award for outstanding leadership achievements based on sustainable principles and consequently above-average business results.
He is the author of the remarkable transformation of Telemach. He managed to do it with a team he 'inherited' from his predecessor. Under his stategy of crisis and then development management, the company has improved its business results, increased its market share and employee satisfaction. He is a competent leader and an excellent motivator and a great advocate of sustainable development and social responsibility. He was defined as a human being by sport.
He has a master's degree in economics. In his more than 20-year managerial career he was in management of several companies: Siemens Converegence Creators Adria Region, Telekom Austria, Mobitel Bulgaria, Vipnet and B.net Croatia. In January 2017, he took over the management of Telemach, which is today the fastest growing mobile operator, the leading provider of television and fixed internet in Slovenia.
Telemach's business results are improving every year - net sales revenues increased by 20 percent from 2017 to 2020 to 240.7 million euros, net profit last year amounted to 6.7 million euros, and value added per employee 150 thousand euros, which is 20 percent more than the industry average. The number of employees has risen from 660 to more than 800 from 2017 to date. Last year, Telemach's EBITDA growth was higher than the growth of all three of its largest competitors combined.