Perspective is everything
3.7.2018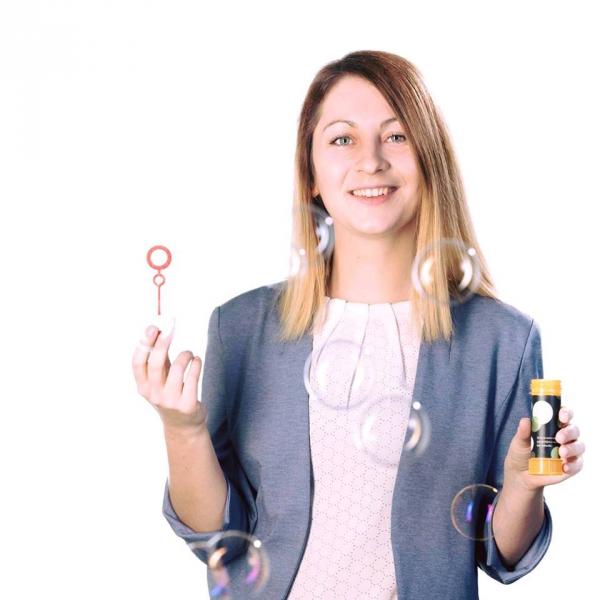 It crossed my mind "How nice it is to be a member of the Managers' Association!" I am leaving ABC Accelerator, where I attended the first event Elephant in the room, full of impressions, new knowledge and new acquaintances with interesting people.
Before I became a member of the Managers' Association, I was their outside observer. But as is usually the case, things sometimes look completely different when you look at them from the other side and connect or get familiar with them. It is the matter of perspective.
My first contact with the Managers' Association was through MQ Magazine, which I helped to create and read the articles even before they were published. Professor Paul Evans of the INSEAD Business School, the main speaker at this year's Congress of Managers 2018 said in the interview for the coming MQ Magazine:  "When we think about personal development we usually think of education. But development is not just formal education. I personally believe that people develop through challenges and new experience." I would add that we also grow through relationships and ideas, which we get in conversations with creative persons.
Upon entering the community of successful managers this is exactly what I find the most valuable characteristic of the Association: mutual understanding of creative people who add the third dimension to a two-dimensional image; modern leaders who develop environment in which people are thinking three-dimensionally and act in innovative way to reach higher levels of success.
Vita Vukotič, Project Manager at Mediade and new member of MAS