Let's gather our courage and step out of our comfort zone
6.2.2019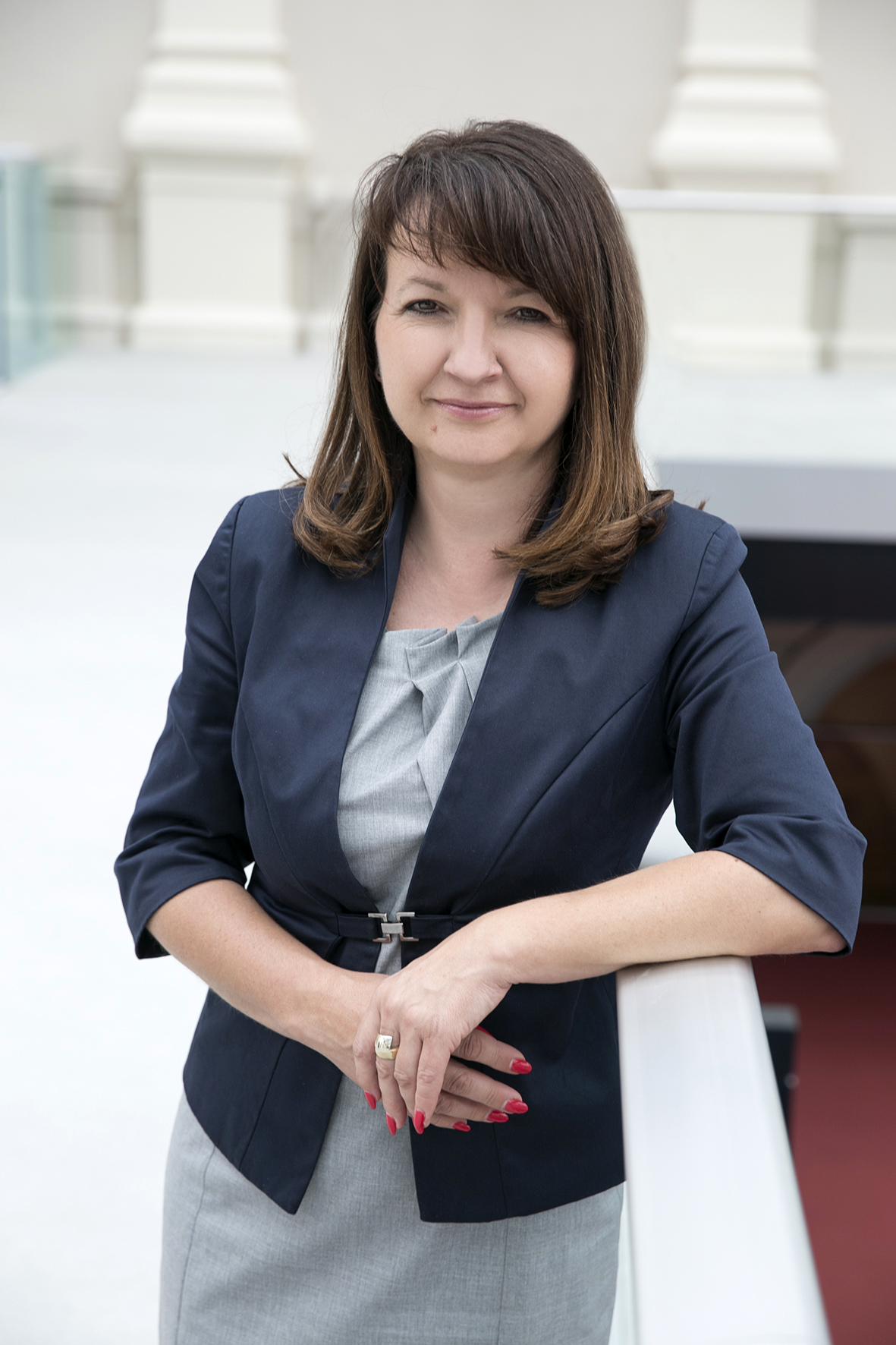 A comfort zone can be dangerous. For me. For you. For all of us. Both at the personal and professional level. While we feel comfortable, relaxed and safe in our own comfort zone, this feeling slowly lulls us to sleep. Which is not so good any more. It is not good for us personally, not for the job we are doing, and not for the employees we manage. When a comfort zone completely overwhelms us, it completely overgrows our business passion - passion to work and passion for facing new challenges, and by doing so it also hampers your desire for change, progress and development … We must not let it do this by any means. Ask yourself what you will be regretful about after a while? The challenges which we had the courage to face, or the challenges we have never gathered enough courage, willpower and energy to face?
I believe that we all have the same answer. This is why we should wake up from our comfort zone and set new goals. We can find room for improvement and progress in almost every field. Both personally and professionally. Let's gather our courage, will and energy and step into that somewhat less comfortable, almost unpleasant zone. Let it become our challenge which we have the courage to face. Such a positive mindset will never disappoint us. On the contrary, it will make us keep up with the times and lead us to our goal. To the first, second and third one. And so on.
I'm convinced that 2019 has interesting plans for us all and that it will come up with some new stories. I believe that we will know how to and be able to bring them to a happy ending on our own. Outside our comfort zone, courageously and energetically, and with a lot of willpower. Let as many such positive stories as possible also happen among us.
Vanja Hrovat, the President of the Management Board of Generali and a member of the Management Board of the Managers' Association