Leadership in a time of general acceleration
13.1.2020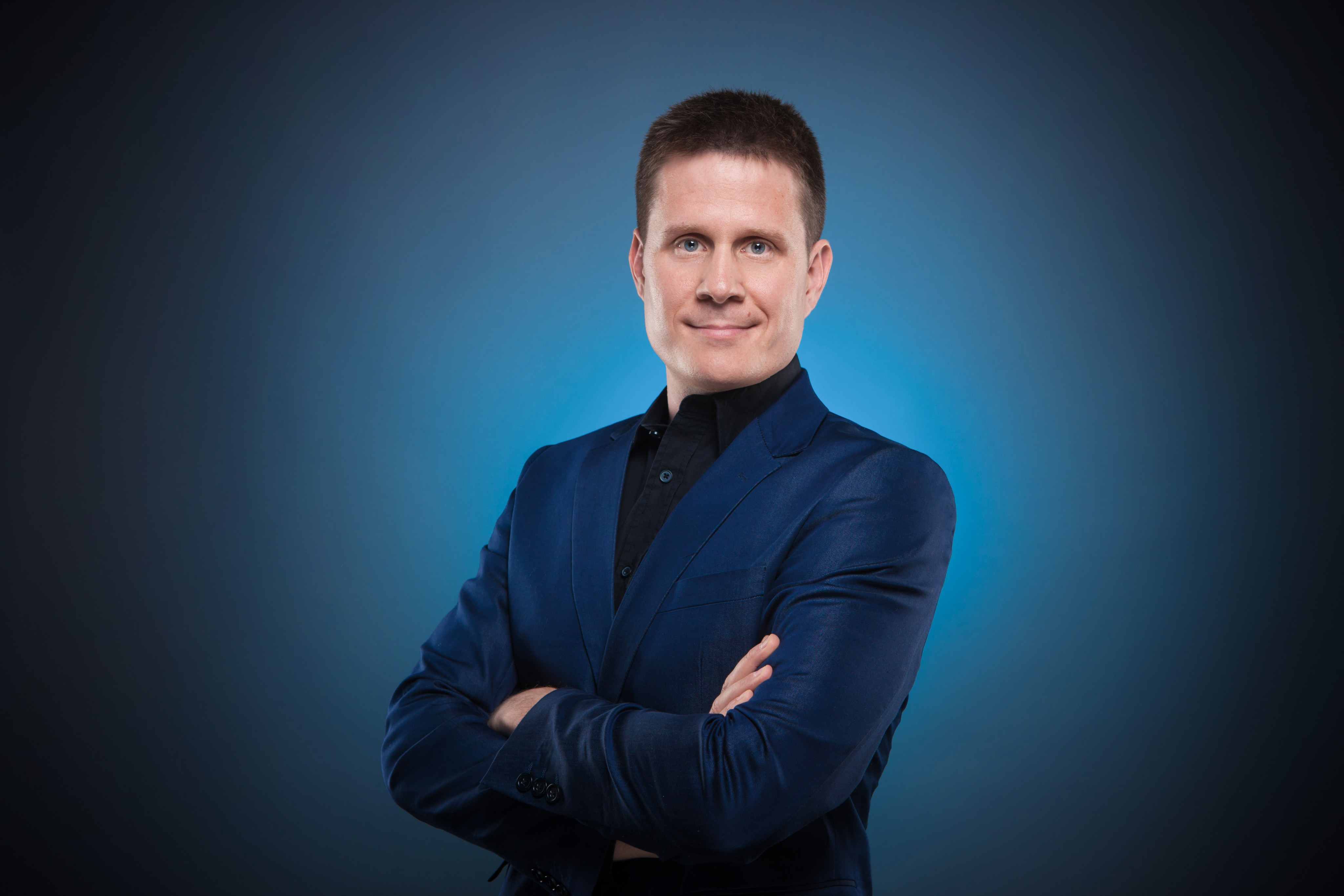 Acceleration is the core business at Cosylab. We make control systems for nuclear accelerators used for various scientific applications and for the proton therapy treatment of cancer. This is why it may be less surprising to us that the world is changing at an ever faster rate and that corporate executives are feeling the impact of digitalisation. We are always present and available. We always have metrics at our disposal, as well as KPIs and powerful analytical tools enabled by universal connectivity and artificial intelligence. Ever more information is available in real time, which in theory means that we can make well supported decisions at a faster pace.
Managers, on the other hand, are responsible for areas where things at a much slower rate and are more difficult to measure. We are aware that people are the most important aspect of companies, but the story gets complicated when we attend meetings in which long-term segments of human activity are to be addressed, such as self-motivation based on development of competences, integration with the team and autonomy in decision-making, when our heads are full of thoughts from the previous meeting, to which we add additional worries, as we check new e-mails on our phones just before the start of the meeting.
We also need time to find our mission or, if we already know our mission, to find time to determine whether we are moving in the right direction. It is possible to notice new ideas, redirection of operations, a helicopter view and self-reflection of a company only if our processor is not flooded with daily operation problems.
The most important roles of a manager are frequently in conflict with the fast pace and blind pursuit of efficiency. Our responsibility is to recognise this and take the time, first and foremost, to enable our colleagues.
Igor Verstovšek, procurator at Cosylab and the Young Manager of the Year 2018