Growth: Everything starts with a WHY
9.1.2019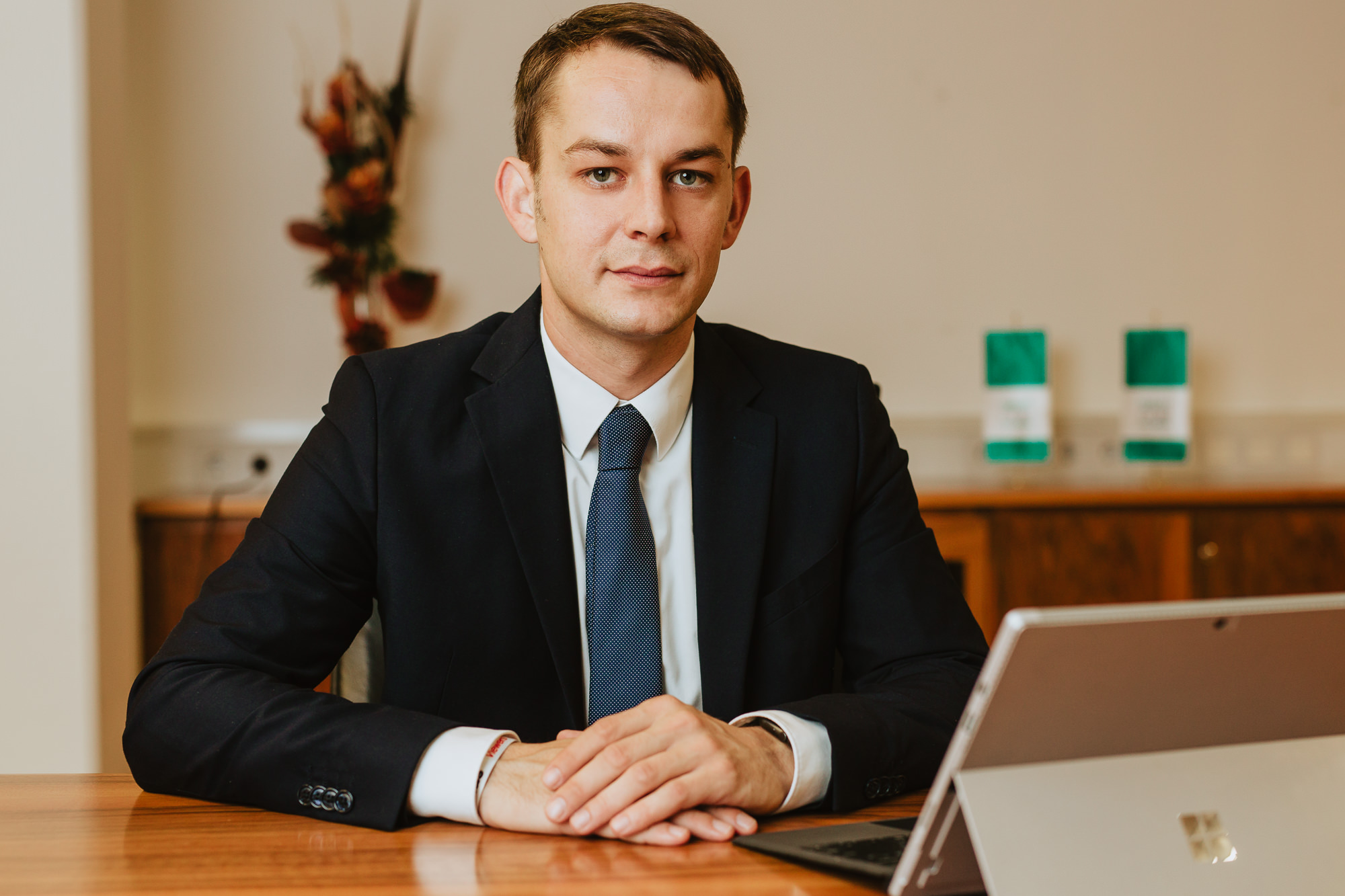 Great leaders inspire people, and that is what I would like to achieve myself. In business, I am driven by the unbreakable faith that our cooperation can lead to greater achievements and thus also contribute more to the environment.
By assuming the management of family business, I believe even more that it is crucial for a lasting success and growth of the company that one has a clearly defined vision. We started to define the vision of our group Smart Com, composed of five companies, by stating our purpose – WHY we operate. A new contemplation of the reason to operate helps me and the whole team to encourage cooperation, a positive attitude towards changes and dedication to knowledge, being led by our dreams, curiosity, heart and inspiration.
But this is only the first step. For a sustainable growth of the company, one must also take into account the other two elements of Sinek's golden circle, which answer the questions HOW and WHAT we do. "WHY we started to do, HOW we do it and WHAT can we do to bring our reason to life within all technological and market opportunities available today?" It is not simple to find answers to these questions. It is actually hard work. All these three elements must be placed appropriately, put into the right order and balanced.
I discovered that in order to put them in balance it is important to find genuineness in beliefs and actions. And this goes both for the management and the employees. In the Smart Com group, we stick to those principles and act by them, which also reflects in sustainable development, success and break-through in our fields of excellence.
If we start with WHY, we will know how to lead our employees and give them back the feeling that they do things that inspire them and realise our common vision. I would like to expand such attitude towards leading the employees, a company culture where we work hard for what we like, i.e. with passion, beyond out Smart Com group; therefore, we are a proud initiator of the translation and publisher of works by Simon Sinek.
Filip Remškar, Smart Com, finalist for the Young Manager of 2018 Award