Greater productivity for greater prosperity
26.9.2020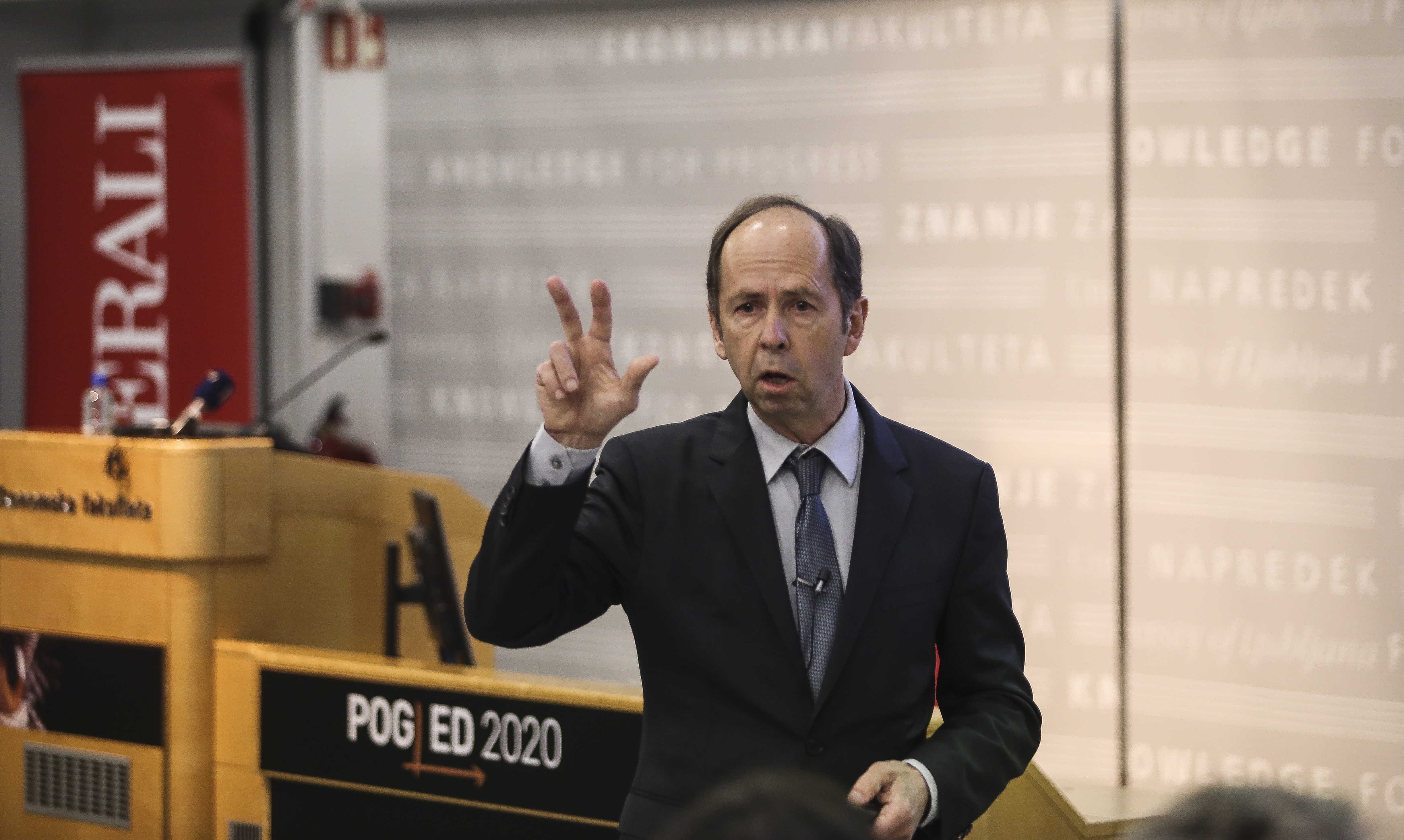 Research group under the auspices of the MAS Observatory, our think-tank, led by prof. dr. Dušan Mramor, in cooperation with the Faculty of Economics of the University of Ljubljana and the Ministry of Economic Development and Technology, has prepared an action plan for higher productivity growth, a set of measures in various areas of the society. Its main goal is greater prosperity and further improvement of living standards in Slovenia.
The action plan was presented to the public at the 2020 Management Congress, which took place on 24 and 25 September 2020 in Portorož.
The action plan is primarily intended to discuss and agree on how and with what measures can we ensure a successful and developed country with a stable political and legal system, good infrastructure, financially sustainable and affordable health care, solid pensions, good research and education.
An action plan for higher productivity growth (working translation)