Dr. Iztok Seljak is the new president of MAS
29.3.2023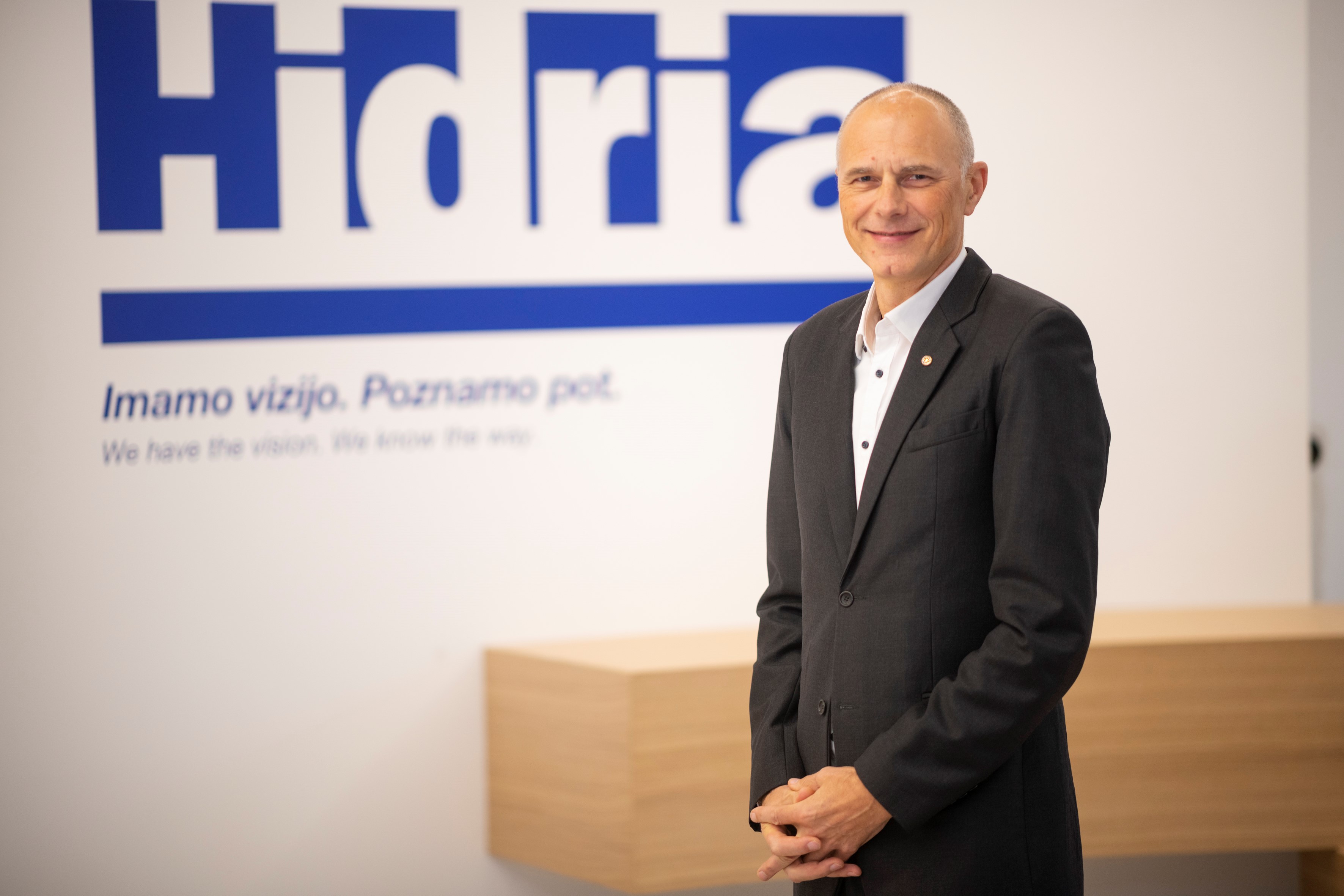 The new president of the Managers' Association of Slovenia for the period 2023-2026 became dr. Iztok Seljak, director of Hidria Holding, who was elected by the MAS members at the e-General Meeting.
Iztok Seljak is a Doctor of Economic Sciences in the field of carbon-free mobility of the future and innovations in business models. Until now, he was a member of the MAS Supervisory Board, and ain 2002 he received the award for young manager of the year. Upon his election, he emphasized:
"Our common fundamental goal of all Slovenian managers and leaders is to significantly raise the standard of living in Slovenia to a level comparable to the most developed countries. We can only achieve this by increasing our overall competitiveness and created added value, and by responsibly establishing all the necessary conditions for this. Therefore, we must productively and responsibly involve all available forces in society.
Slovenian managers, as responsible leaders, will do everything in our power to significantly increase our collective productivity. We will delve into the key challenges of the future with the aim of finding the most creative and innovative answers. To their joint realization, we will invite all stakeholders in society, who can and must responsibly contribute to this, including (and by no means only) the current ruling political leadership."