Digital transformation and freedom "for"
29.8.2017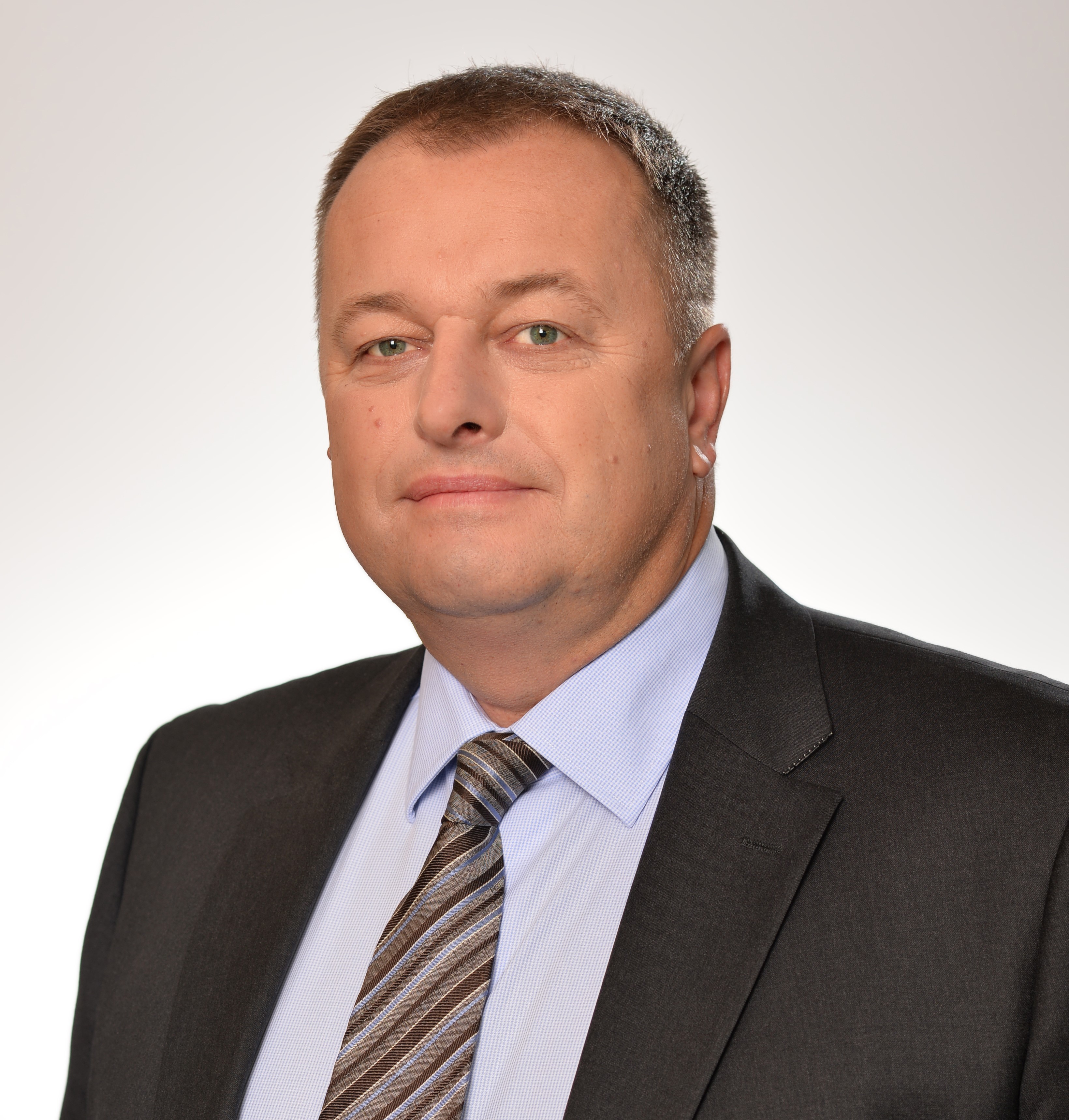 Digital technology already provides extraordinary ways of connecting. Cooperation at personal level, within organisations or between organisations has been freed from old, clumsy and time-consuming operations. Thinking about the future of digital, technologically advanced world, freed from the old patterns of connecting and cooperation, I see a parallel with the concept of freedom "from" and freedom "for".
In very simplified terms, freedom "from" denotes being free from restrictions forced on an individual by others. The history is full of fights and revolutions in the name of liberation from such restrictions. Freedom "from" is an extremely important achievement, but can itself be a destructive force if it is not upgraded by freedom "for", with creativity and positive use of this liberty in order to live up to all our potentials. This requires true connection with others, which goes beyond the surface links of a conventional social relationship and well-established interactions, and leads to an entirely new form of connection with the whole world and self-realisation.
In practice, an increasing number of organisations recognise the positive effects of digital transformation on business results and on the relations and ways of cooperation within the organisation and outside it. There is an increasing number of those who accepted this technologically enabled freedom "from" the old patterns. However, what is important is the next step – realisation of freedom "for". What will be do with this new option for connecting?
If the present ways of cooperation are merely left to the inertia of technological progress, we can still reap the crops sown by digital transformation, but we cannot exploit all the potentials offered to us. I see the true creative potential of digital progress in a responsible setting up of a new system of cooperation, which will democratically include everybody, not only the rich and developed.
Robert Trnovec
General Manager of the Adriatic Region at Microsoft and member of the Managers' Association