The International Section
The basic goal of the international section is to increase the information flow and strengthen the networking between managers employed in Slovenia and Slovenian managers. By opening Slovenia to international experience and knowledge it strengthens the competitiveness of its economy.
Iztok Seljak - citat
"We truly believe that it is necessary to establish excellent connections within the region and that the time has come to dismantle the borders put up in the last two decades. First in our heads, then in practice."
Iztok Seljak
The work of the international section is based on four key foundations:
Networking - building a bridge between Slovenian and foreign managers
Mentoring - a unique mutual mentoring program
Visits - visiting Slovenian companies
Education - a unique exchange of experience and know-how
Our organisational structure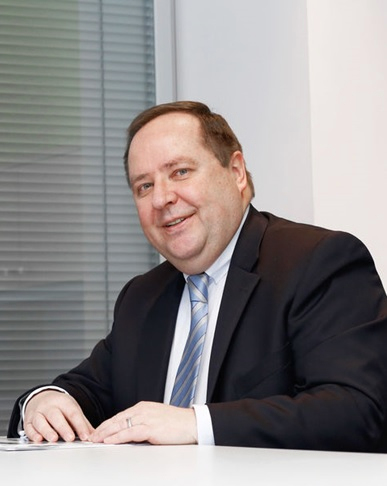 Wolfgang Zeike
president of the section
From 2018 Wolfgang Zeike, CFO at Brinox, took over the function of the president of International section.
Wolfgang was born in Germany. He started his career as a researcher at the University of Cologne. In 1994, he joined Berliner AG Bank, and three years later he became Senior Manager at Daimler Financial Services AG. In 2009, he took over the leasing department at Hypo Alpe-Adria-Bank International AG and opened his own company Wolfgang Zeike - Bürodienstleistungen in 2012. Since 2014 he has been living and working in Slovenia, where he first took charge of the LPKF Laser & Electronics factory in Naklo, from 2017 the management of strategic sales at Rodex and now he is CFO at Brinox.
Management Board
The highest body of the section is represented by the Management Board consisting of:
Wolfgang Zeike, Brinox, President
Maja Žagar, International business development and change management expert
Simona Špilak, Founder & Consultant at BOC Institute
Activities of the section
Meetings of the board of directors
Come Together events
The international section organizes regular "Come Together" meetings, with the goal of sharing experience and creating relationships between Slovenian managers and foreign managers in Slovenia.