To nurture the culture and connectivity
We support managerial masterpieces of new generations
Gala evening at the Opera is a unique gala event that the members of the Managers' Association and managers of the international economic environment devote to their partners. It is a festive evening dedicated to cultivating connectivity and talent development, as it carries the spirit of charity.
With the share of funds from sold tickets and supporters of legendary opera classics, with the Fund for Talents, we support young promising managers who will write new breakthrough stories of the Slovenian economy.
At this year's Gala evening at the Opera we will pay tribute to the Mozart musical masterpiece of all time, The Marriage of Figaro. You are invited to join our company on 7 June 2018 at 19.00, in SNG Opera and Ballet Ljubljana.
Managerial evening at the Opera will begin at 18.00 with a reception, followed by the opera The Marriage of Figaro, a comic opera in four acts lasting 3 hours and fifteen minutes with one break. Opera, which will be directed by Russian artist Yulia Roschina as her debut on the stage of the SNG Opera and Ballet Ljubljana, will be performed in Italian with Slovenian subtitles.
A fast-paced farce filled with glorious music, The Marriage of Figaro is widely considered to be the greatest comic opera ever written. It was first performed in 1784 in Vienna and it is all about the interplay between the characters, so it's fun to work with singers you know really well to develop those relationships on stage
As the day of Figaro and Susanna's wedding arrives, it becomes clear that their master, Count Almaviva, is hell-bent on seducing Susanna before the ceremony can take place. Susanna and Figaro conspire with the forsaken Countess to outwit her husband and teach him a lesson in fidelity. But when the teenage Cherubino involves himself in their plans, relationships become severely strained through a series of ever-more confusing twists and turns.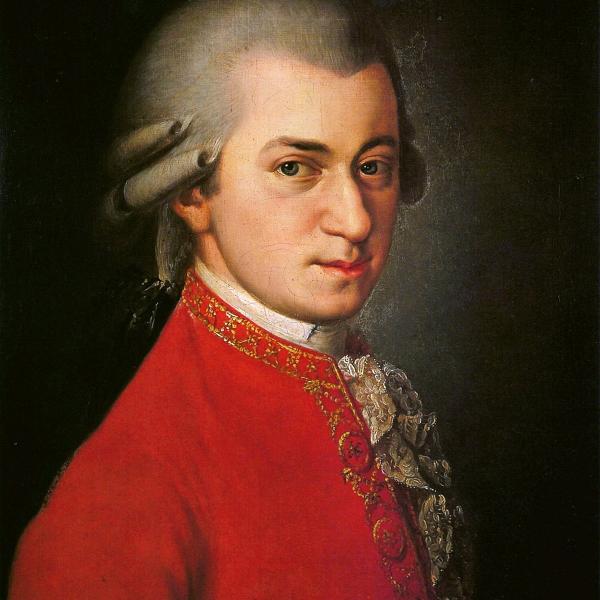 Wolfgang Amadeus Mozart was a prolific and influential composer of the classical era. He showed prodigious ability from his earliest childhood. Already competent on keyboard and violin, he composed from the age of five and performed before European royalty. 
Over the years, Mozart aligned himself with a variety of European venues and patrons, composing more than 600 works that included sonatas, symphonies, masses, chamber music, concertos and operas, marked by vivid emotion and sophisticated textures.
Impressions from the previous events
Managerski večer v Operi 2018
Managerski večer v Operi 2017