Professional Team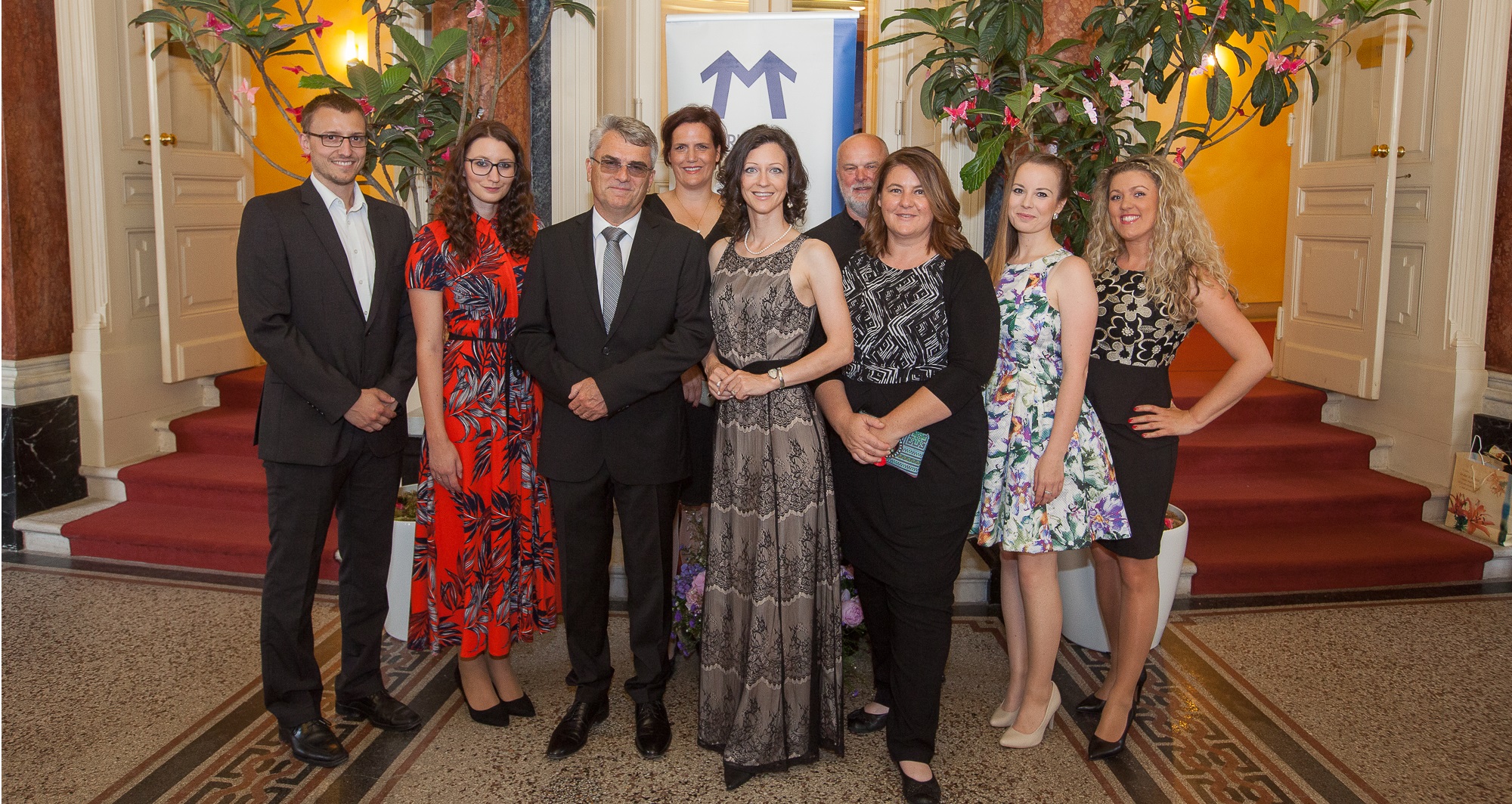 The professional team represents operational and professional support for the operation of Manager's Association. Its operation is defined by the Rules of the Association, in the context of program tasks it deals with:
professional support for the protection of managerial interests,
efforts to develop managerial profession,
conducting research in the field of management,
lobbying with the authorities,
international cooperation,
promotion of the professional organization of Slovenian management,
informing members about the activities of the Association,
providing part of the financial resources needed for the operation of the Association.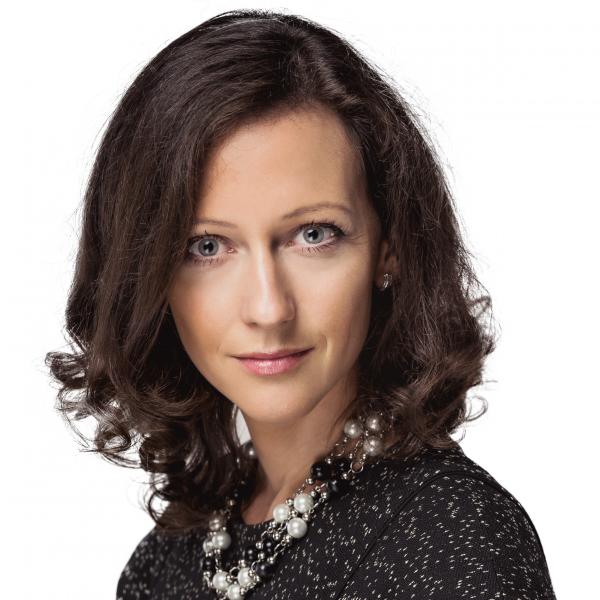 Saša Mrak
Executive Director
Saša gained her MBA at the COTRUGLI Business School in Zagreb. From the beginning of this year she is the Executive Director of the Association. Her tasks include concern for the smooth operation of the Association, support of the development of management in Slovenia, lobbying for the interests of the economy and membership of the Association, enabling of useful business association among members and advising members on topics that are expertly dealt with by the Association.  
Members of Professional Team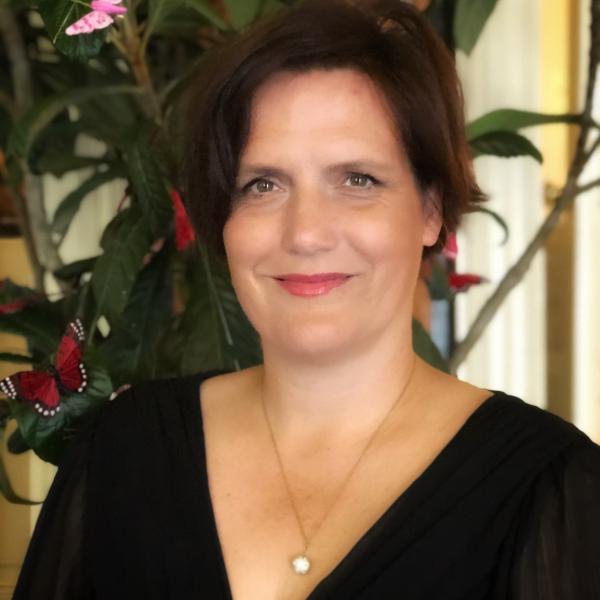 Sonja Vidonja
Executive Director Assistant
Sonja Vidonja is an economist with a graduate degree in Sociology and serves as an assistant to Executive Director. Her tasks include project management of the largest events of the association and assistance in carrying out minor events, care for the implementation of sponsorship contracts, cooperation with partners and search for sponsorship funds.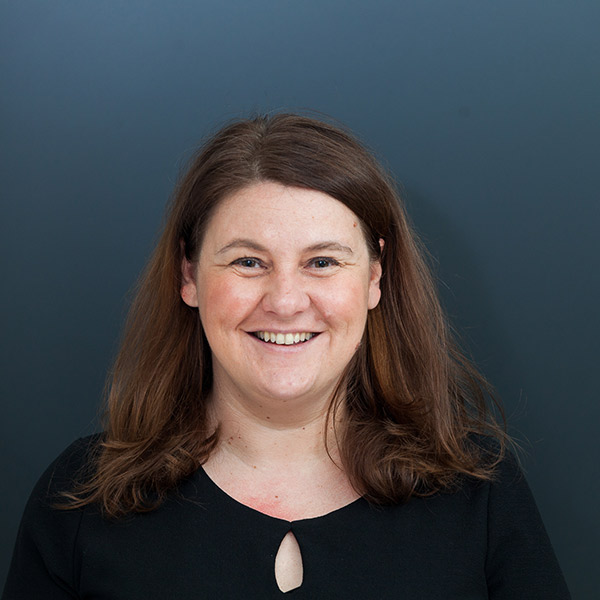 Diana Jecič
Professional Assistant for membership and secretary of the Section of young managers
Diana is in charge of Association's memberships and recognition plaques, awarded by the Association in cooperation with foreign management organizations. She is a member of the scholarships committee (scholarship fund) and the right-hand of the president of the Section of young managers.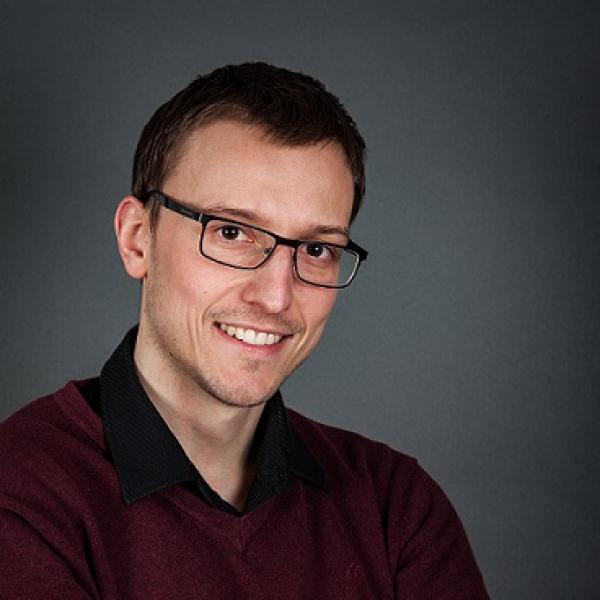 Enej Kirn
Professional Assistant for law 
Enej, a lawyer, who passed the bar exam, is with his expertise indispensable in the field of labor law. He is the only male in the office and offers support in carrying out the events.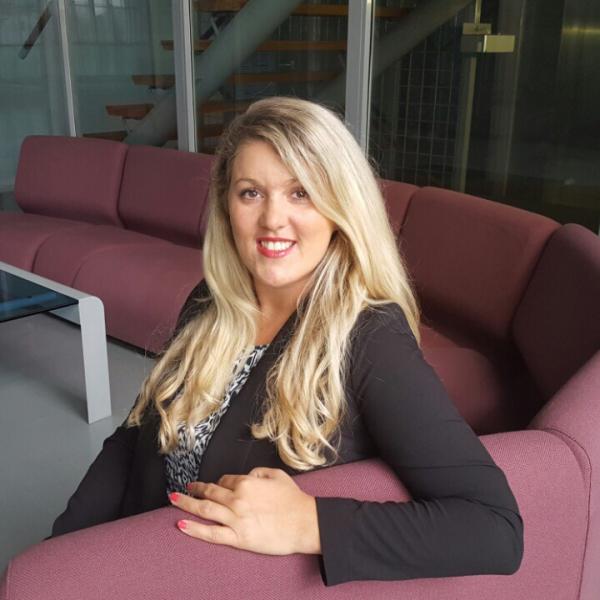 Maja Mandoska
Professional Assistant for membership
Maja is in charge of development and execution of the membership strategy in the Association, which ensures the growth of the membership numbers. She is also responsible for the marketing of the MQ magazine; she manages CRM system and is indispensable in organizing the events of the Association.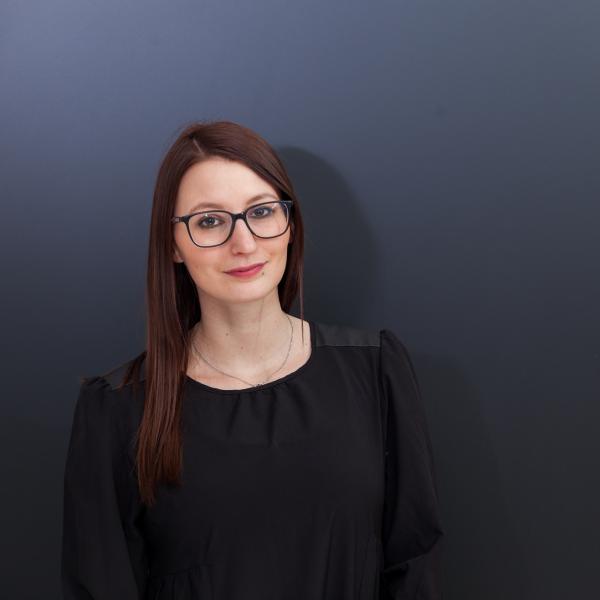 Nastja Modec
Office Manager
Nastja manages the experts and financial administration and with it takes care of the smooth functioning of the team and the executive director. With her reliability and precision she is extremely important in organizing the events.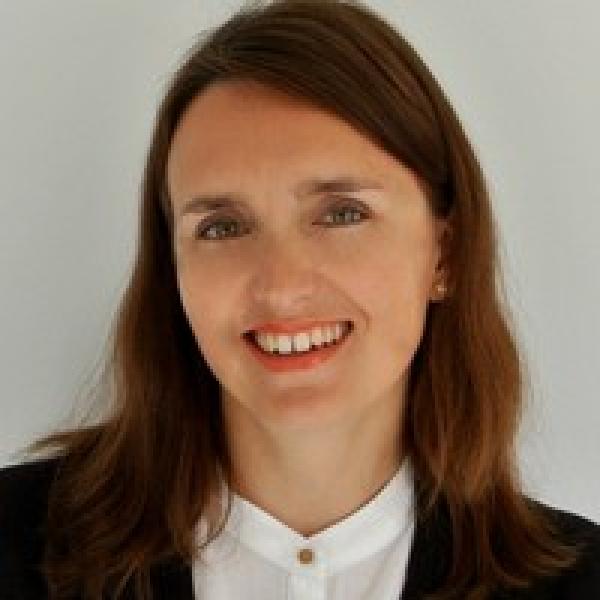 Nina Oštrbenk
Communication Manager
Nina is in charge of smooth communication with the internal and external public, she is also in charge of media analyses, running a website and social media.